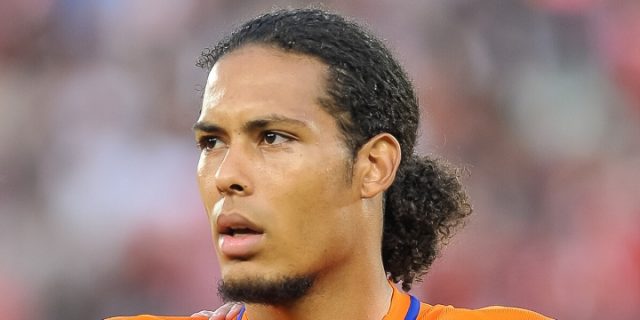 According to the Daily Express, Chelsea manager Antonio Conte is furious with the club's management after the January transfer campaign, as the Blues failed to bring him Virgil Van Dijk, who eventually joined Liverpool.
The Italian expert had explicitly demanded the Dutch defender, to reinforce his shaky backline, following poor performances from Antonio Rudiger and Andreas Christensen.
However, the Reds managed to beat Chelsea to the highly-rated centre-back, which infuriated the former Juventus chief of staff, who now blames the Blues leaders for not respecting his wishes.
The 26-year-old Holland international is one of the best defenders in the Premier League, and snatching him in front of Chelsea's noses is a big win for Jurgen Klopp.
Apart from the Merseyside club, another EPL giant ruined Conte's ideas this winter, as Manchester United took Alexis Sanchez from Arsenal.
The signing of the Van Dijk could prove to be critical for Liverpool's Premier League campaign because they have not just reinforced their shaky backline, but created a major quarrel between Conte and Chelsea too.