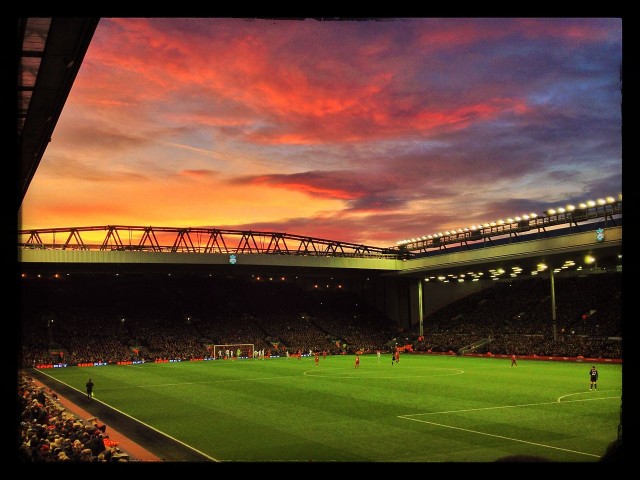 Liverpool have received a boost after Mohamed Salah indicated that it was his dream to play for the club.
After joining the Reds during the summer from Roma for a fee of £34 million, Salah has proven to be arguably the best signing of last summer as he has gone on to score an impressive 27 goals from 32 games thus far.
Prior to this season, many questioned whether Salah would be able to succeed considering his previous failed spell with Chelsea but he has managed to prove his doubters wrong.
There has recently been speculation suggesting that Spanish giants Real Madrid could aim to sign Salah at the end of the season.
Liverpool will however be boosted by the news that the player always wanted to play for them.
He said: "Ever since I was a kid, I had been a Liverpool fan – they were my favourite Premier League club. I've loved the club since I was young and knew this was a team I wanted to play for. I knew the history that this club has and, as soon as I got the chance, I had to make it happen."