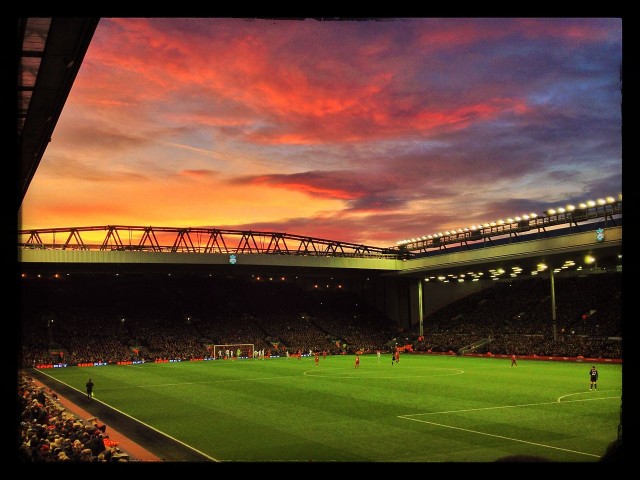 Former Liverpool star Robbie Fowler has backed Mohamed Salah to continue breaking records.
The Egyptian international joined the Reds last summer from Roma and has proven to be arguably the best signing of last summer as he has gone on to score 28 times in just 34 appearances for his club thus far and also registered several assists.
The 25-year-old scored his 20th Premier League goal during the weekend as he netted a brace during Liverpool's 2-2 draw with Tottenham.
In the process, he became the highest scoring Egyptian in the Premier League, eclipsing Mido and also became the fastest Liverpool player to reach the landmark, beating the likes of Fowler, Michael Owen and Steven Gerrard.
"He's been phenomenal," said Fowler. "He's really hit the ground running. He looks like he's got goals in him every game.
"I hope it continues. We, as ex-players who are still big Liverpool fans, want him to keep going. We want him to break all the records going because if he's scoring goals, it means we're doing the right things."