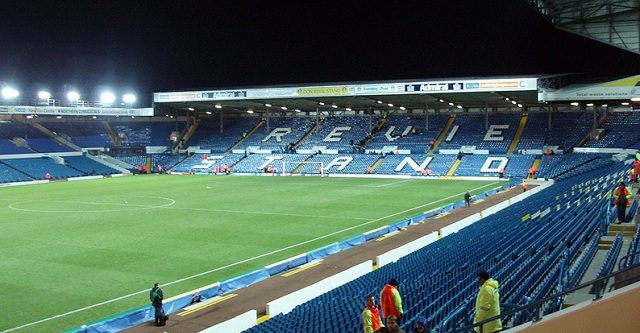 Reading manager Jaap Stam has spoken out about why he turned down the opportunity to manage Leeds United.
During the summer, Stam was on the shortlisted to become manager of the Whites after Gary Monk quit the club at the end of last season.
Stam built up a good reputation last season as the Royals finished the Championship in third position and qualified for the promotion playoffs though they failed to win promotion in the end.
Stam was offered the opportunity to manage Leeds but turned down the opportunity after Chinese siblings Dai Yongge and Dai Xiu Li competed a takeover of the Royals.
"Last season I know they were very interested in getting me in but I made a decision to stay here," said Stam.
"I still felt there were a lot of nice things to do here with the new owners coming in so that's why I decided to stay.
"I know from last season their manager went out and a new one was brought in and I was on that list as well but that's how it goes."