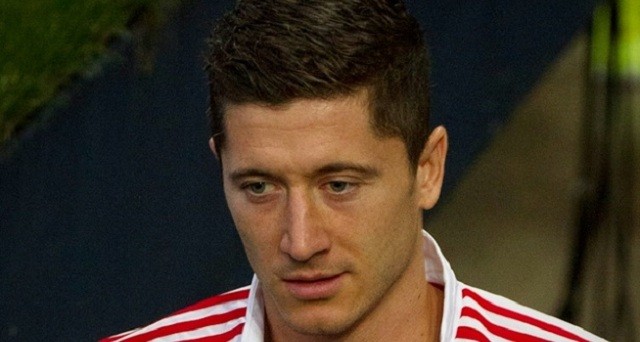 The British publication, 101 Great Goals, have broadcasted the news from Spain stating that Real Madrid have already started talks with Bayern Munich superstar Robert Lewandowski over a potential summer transfer. It could be crucial for Tottenham Hotspur's hopes of keeping Harry Kane in London.
Some recent reports have implied Florentino Perez has labeled the Spurs hitman as his top priority signing for the next season, following miserable performances from Karim Benzema.
Los Blancos are apparently ready to offer Kane a significant wage boost to bring him to Santiago Bernabeu, but if Lewandowski agrees to join the Spanish giants, it is possible they would give up on the England international.
Bayern managing director Karl-Heinz Rummenigge has announced that club will clear the way for each player who wants to leave Allianz Arena according to Marca.
One does not exclude the other, but if the Polish striker eventually completes his move to Real Madrid, it is hard to imagine that Kane would accept to warm the bench.