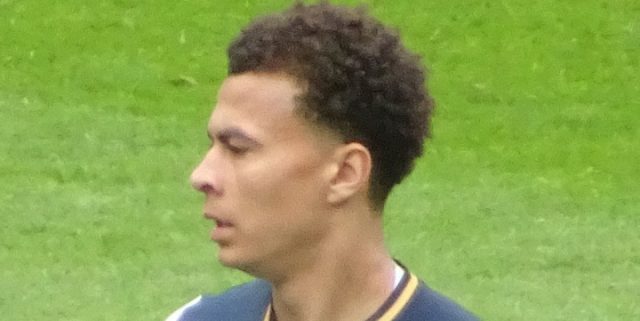 The parents of Tottenham superstar Dele Alli are reportedly begging for their son to let them back into his life after they abandoned him when he was young.
The 21-year-old was born to a Nigerian father Kehinde Alli, who is a multi-millionaire businessman, and a British mother Denise, who abandoned him. He was born in Milton Keynes in 1996, just over a year after his parents met in a nightclub.
His father married Denise, who was then a full-time mother of two, and ended up breaking up three years after Dele was born.
The pair recently came together in an interview with the Mirror in a bid to re-establish contract with their biological son.
Dele's mother Denise claims that she cries over the ordeal while his father claims that the only thing that he needs in his life is his first born son.
Kehinde, 47, told the ­Sunday Mirror: "I just do not understand what we have done wrong. He refuses to speak to me and it feels like he's been taken from us. But I won't give up on getting him back."
Dele's mum Denise, 53, added: "I'm a very miserable person because I get so sad that Dele is missing out on his family and we're missing out on him. I want to be able to hug him and let him know we all love him to bits.
"I'm not interested in his money, I'd love him the same if he worked in McDonald's. We just want our son back."