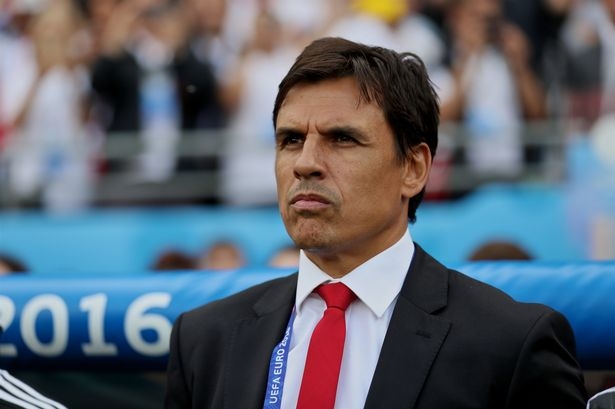 Sunderland boss Chris Coleman has revealed that the Black Cats tried to send Brendan Galloway back to Everton in January but added that the Merseysiders rejected.
Galloway moved to the Stadium of Light last summer on  season long loan deal. The defender arrived at the Black Cats under the guidance of Simon Grayson.
Since Coleman succeeded Grayson as manager of the club, he appears to have become surplus to requirements at the club and has played just 42 minutes of first team football.
Sunderland now have no choice but to keep Galloway at the club till the end of the season. Considering that they are cash-strapped, this is not an ideal position.
Coleman said: "Brendan is a lovely kid and he has been working hard but he has lacked game time. He's here to get game time and he is not getting it.
"You don't want to waste the boy's time, it is a critical stage for him. We thought maybe Everton would want to take him back, maybe loan him out somewhere else – even in the division below – but that wasn't the case.
"So Brendan is still here, and he is a cracking boy. Who knows, we may need to call on him yet."