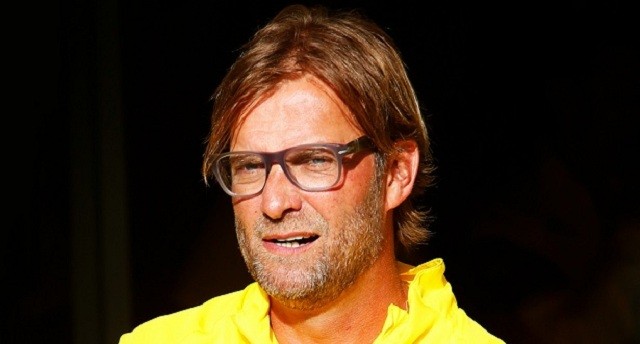 The British newspaper, Daily Star, have broadcasted the news from the Spanish publication, Don Balon, regarding the future of Liverpool manager Jurgen Klopp and James Rodriguez.
Apparently, the German expert is looking to take the 26-year-old star back at Santiago Bernabeu if he would be the one to replace Zinedine Zidane at Real Madrid's bench.
The former AS Monaco player is playing on a high-level in the Bundesliga, and he already established himself as a regular starter under Jupp Heynckes.
On the other hand, Zidane is having a difficult time with the Los Blancos, and his future is hanging in the balance following disastrous results in La Liga this season.
Some media in Spain have already named Klopp as his potential successor, but it is still unclear whether it's only a rumor, or there is something concrete.
If the move does happen, the Daily Star have claimed that Klopp has already made his plans and one of the first things he will do is to bring back James Rodriguez to the club.
The former Borussia Dortmund coach is a big admirer of the Colombian playmaker, whom he already tried to bring to Anfield this winter, and he would be looking help the attacker resurrect his career in Spain.