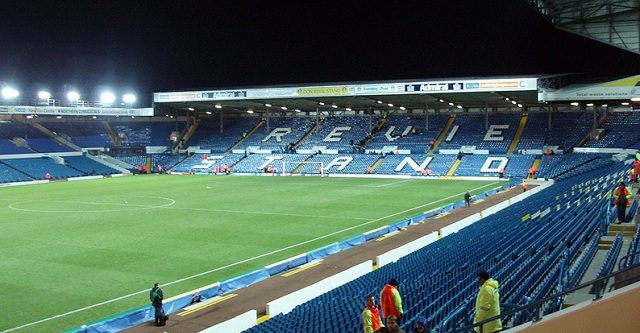 On Tuesday, Leeds United appointed Paul Heckingbottom as their new manager following the sack of Thomas Christiansen, with the former Barnsley boss becoming the club's 7th manager since 2014 as their efforts to return to the Premier League for the first time since 2004 continue.
Whites' legend and former midfielder turn Hollywood actor Vinnie Jones, however, believes only the right type of players – whom he dubs the dirty dozen – can put the club back to the topflight.
The 53-year-old, who featured for Leeds in the 1989-1990 season, claims: "I know what I would do there, I've always said it.
"I'd get all the seasoned pros in, pros that have been there and done that. I was thinking last night, listening to the Liverpool game – James Milner.
"People like Milner who could come in, they are still great athletes and the rest of it, I think to really get out of that league you need that.
"It's one of the hardest leagues out there. To get out of it is unbelievable. You need a dirty dozen, I call them the dirty dozen, some experienced pros in there. And I would bring the youngsters on in that group for the next season."
Leeds are currently 10th on the Championship table and 7 points off the playoff zone after 30 games, and Heckingbottom has now been tasked with getting the job done within the first time of asking with 16 games to go.
Fans will hope the 40-year-old is the one to finally make their dreams come true, but they won't be surprised if he doesn't in the end like the ones before him.
As Jones has pointed out, the solutions to Leeds' problems could be top quality experience, and players like Milner and lots of Premier League veterans turn fringe players have a lot of it to offer.