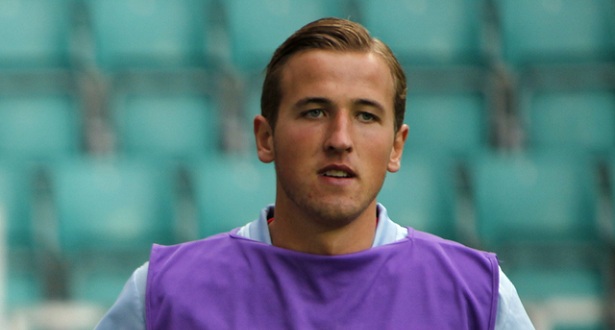 Everton star Wayne Rooney has declared that Harry Kane is the best striker in Europe and warned the Lilywhites that they could face a battle to keep their star man.
The 24-year-old has firmly established himself as one of the world's best footballers after finishing the previous two seasons as the Premier League's top goal scorer.
With 22 goals to his name this season from 25 games, he is also on course to win the English top-flight golden boot award for a third consecutive season.
Kane reached his 100th Premier League goal during the weekend during his sides 2-2 draw with Liverpool as he converted a penalty and Rooney has praised his former England team-mate.
"He's the best striker in Europe right now," said Rooney.
"It hurts him when he doesn't win, and you can't say that about all the players. He really wants to win and score goals, he wants to improve.
"He is the natural leader now in that England team. He is the one that really has to wear the armband. If England are going to do well this summer, it's on how well he does."