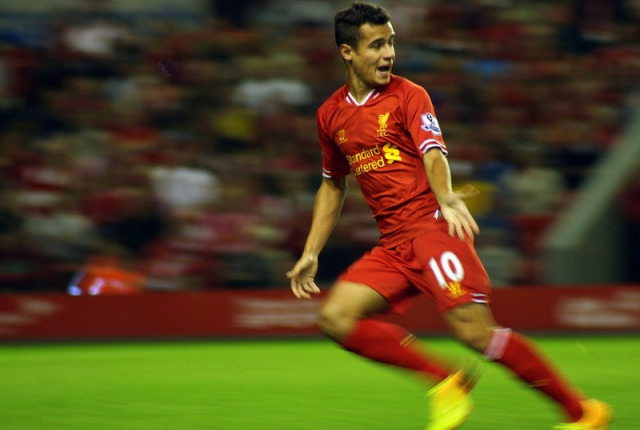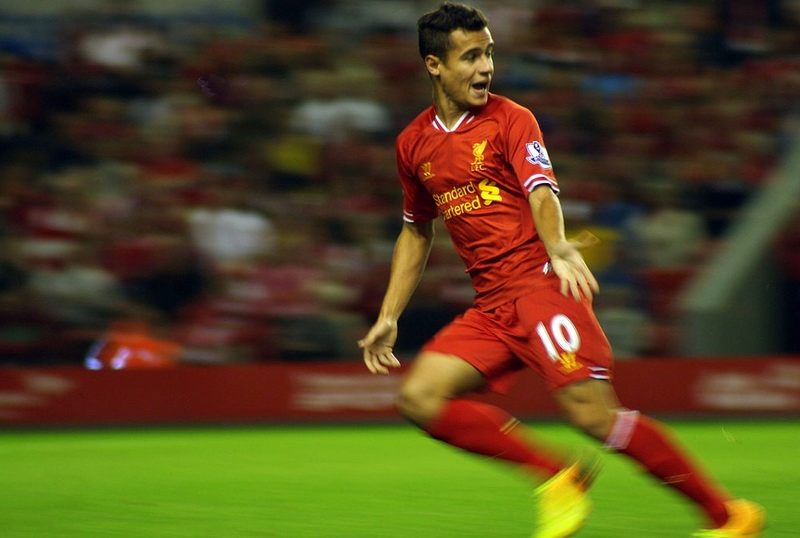 According to the Daily Express, Barcelona's vice-president Jordi Mestre has opened the possibility of bringing another Liverpool player to the Nou Camp after completing the £142 million transfer of Philippe Coutinho this winter.
The Brazilian playmaker is the third Reds' player who has signed for the Catalan giants after Javier Mascherano and Luis Suarez. Mestre has now hinted Blaugrana could make a move for another Liverpool star in the future, after their last acquisitions proved to be more than reliable.
"The interest of the club has always been to take Coutinho to Barcelona," Mestre said."The difference is that there has been a substantial reduction in the cost of this transfer."
He has also reiterated that the negotiations for the 25-year-old have been long and difficult, but refused to announce how much money Liverpool got from the deal.
"We are not going to discuss the numbers. The important thing is we have the player here. If I reveal numbers I will be breaking our agreement with Liverpool."
It is still unclear whether Mestre's words were just a provocation, or he actually has someone in mind. However, Barcelona executives have shown great persistence in pursuing their targets, and the Merseysiders should pay attention to avoid losing another star to the Spanish heavyweights.
Emre Can could be a potential candidate, since his contract with Liverpool is set to expire at the end of the season.