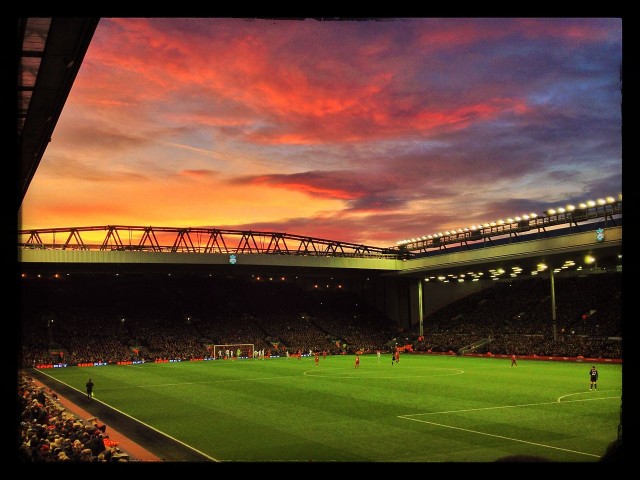 Phil Babb has claimed that Liverpool could be in line to receive a word-record bid for Mohamed Salah if the Egyptian international manages to continue his good form to the World Cup.
Salah has been a revelation in the Premier League this season following his £36 million transfer from Roma last summer.
He has gone on to score 21 goals for the Reds this season in the Premier League and is second on the top scorers charts, only to Harry Kane, who has netted 22 times. Salah's performances have reportedly drawn interest from Spanish giants Real Madrid.
Babb feels that Salah could attract offers from Real Madrid and Barcelona during the summer if his form continues.
Speaking about Liverpool's 2-2 draw with Tottenham this weekend in which Salah scored a brace, Babb said: Babb said: "He was going past international players, elite footballers there. Going past them like they don't exist.
"It's a fantastic goal, composure to finish as well. He is one of the hottest properties in world football without a shadow of a doubt. I think again, you do fantastically well, then you have the big Spanish giants, you awake their interest.
"They're going to keep monitoring him and they're going to say eventually 'if he keeps doing it until the end of the season, if he does well in the World Cup', do they put in a massive world-breaking bid in the summer transfer window?"