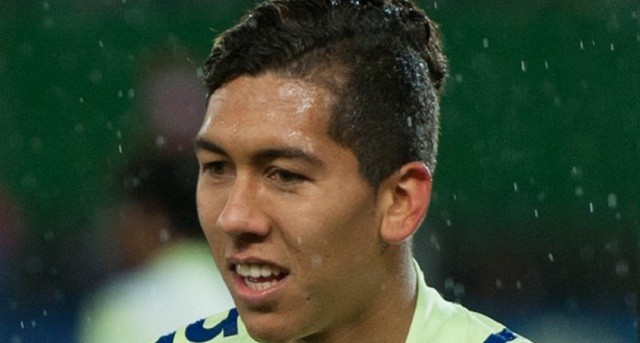 Liverpool manager Jurgen Klopp has said that Roberto Firmino is the closest striker in terms of quality to Harry Kane.
Firmino served as an attacking midfielder at previous club Hoffenheim but has since been used as a striker since he joined the Reds with success.
Kane is arguably the best striker in the Premier League. He has scored the most goals in the English top-flight during the past two seasons and is in line to do so for a third season.
Despite Mo Salah dominating the headlines for Spurs this season, Firmino has also shone and has gone on to score 19 goals in all competitions which have included 11 in the League.
Klopp has now said that Firmino shares some of the same qualities as Kane by stating, "Harry is more coming from the nine and a little bit on the 10 while Roberto is coming from the 10 and doing a bit more but is also a 9, he's just so important for us.
"You realise it the day after the game when you look at the figures and see 'wow, what a number of high sprints and high distance runs'.
"When you look at him in training the next day it's all good, he walks normal. On the second day of recovery he looks fresh again. That makes him so special, he's always ready. That makes him an interesting package as a football player because he's not fixed on a position."