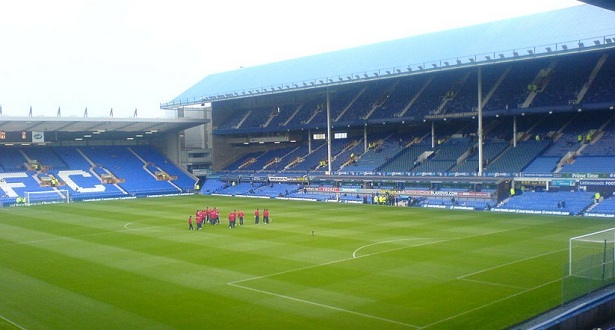 Controversial football pundit Joey Barton has branded Everton players Idrissa Gueye as 'braindead' and Morgan Schneiderlin as 'terrible'. This comes after the Toffees suffered a 5-1 defeat against Arsenal this weekend.
While there were a number of players from the Toffees squad were poor on the day, Barton who is an Everton fan seems to be particularly angry towards Gueye and Schneiderlin.
He told Alan Brazil's Sports Breakfast show today: "Idrissa Gueye? Remember when kids were on the play ground and they all chase after the ball, and then somebody runs off because a crisp packet blows across the play ground and he's braindead? That's Gueye.
"I think Schneiderlin is terrible, but it doesn't help having him alongside him because of the amount of times he vacates the middle of the park. Evertonians tell me he's a good player, I can't have it."
Barton is renowned for his scathing remarks. Everton's loss this weekend meanwhile leaves them in 10th position on the League standings and they are currently several points adrift of the relegation zone.