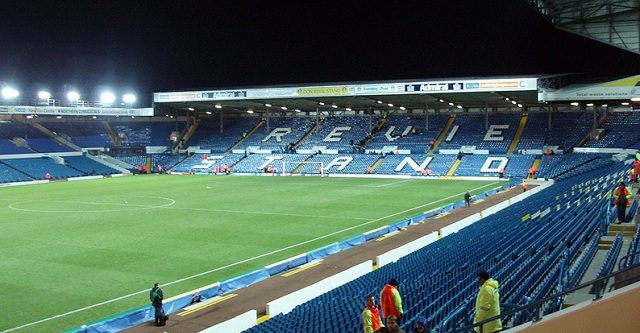 The Independent have broadcasted the news from the Daily Mirror stating that Steve McClaren could replace Thomas Christiansen at Leeds United bench.
After a heavy 4-1 loss to Cardiff City at Elland Road last weekend, Christiansen was fired, and the Whites are now seeking a replacement.
According to the reports, McClaren has been watching the game from the stands, which might suggest he is already negotiating a potential collaboration with the Championship side.
The former Twente manager has been without an engagement since last season when Derby County sacked him. He only had a brief episode with Maccabi Tel Aviv where he has been a coaching consultant until last December.
Leeds are in a terrible form, as they have failed to win in their last six league matches, collecting only two points in the process.
The club's management has invested £7 million last January praying for the Premier League return, but their hopes have diminished significantly over the last few weeks.
Therefore, they need an experienced coach to help the squad regain their stability and winning mentality, and McClaren certainly has the necessary qualifications for the job.