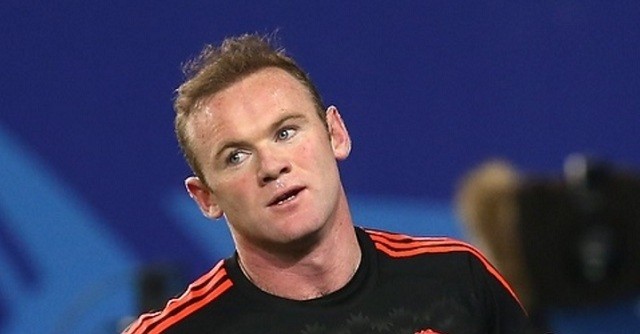 Everton star Wayne Rooney has revealed that he is certain that Chelsea will finish in the top four of the Premier League this season but added that he is concerned about his former side Manchester United.
During his time at United, Rooney went on to score 253 goals from 559 games before he opted to re-join his boyhood club Everton during the summer.
United are currently in second position on the League standings and have a six point advantage over Chelsea who are currently in fourth position.
"I think Chelsea are a great team," Wayne Rooney said. "I think they will make the top four definitely.
"I think obviously there seems to be a few issues with (Antonio) Conte but I'm sure they'll get sorted out and they've got enough quality there to finish in the top four."
Presenter Dave Jones then said: "You've got to say Man United as well presumably."
To white Rooney replied: "You'd think so. It's tight, Tottenham have come into it, Liverpool.  So it is going to be tight, two of those big six teams are going to miss out.  I just think Chelsea, Man City, I fancy Liverpool and Man United."