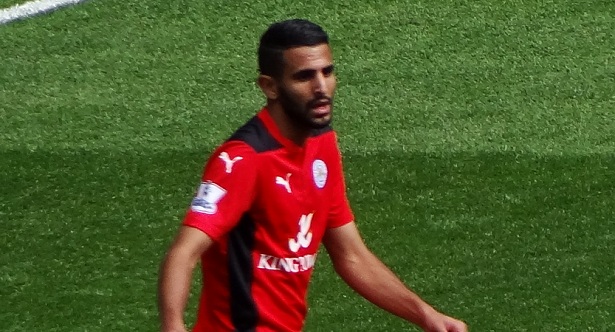 The Metro have broadcasted The Sun's reports regarding the potential future destination of Leicester City star, Riyad Mahrez. Liverpool and Manchester City have been trying to sign the Algerian winger this winter, but the Foxes refused to sanction the transfer.
The Citizens came close to completing the deal on the transfer deadline day, but Leicester officials have raised their initial request from £65 million to £90 million and blocked Mahrez's move to the Etihad.
Apparently, the former Le Havre man is devastated by club's behavior and has no intention of training with the rest of the squad.
Liverpool boss Jurgen Klopp was interested in bringing the 26-year-old forward to Anfield after the departure of Philippe Coutinho but opted to wait until the summer before rushing into a deal to replace the Brazilian playmaker.
However, Manchester City manager Pep Guardiola is eager to finalize the signing of Mahrez at the end of the season, as he already got player's consent. Therefore, the Reds will have to think about other options, with Christian Pulisic, James Rodriguez, and Thomas Lemar all taken into consideration.