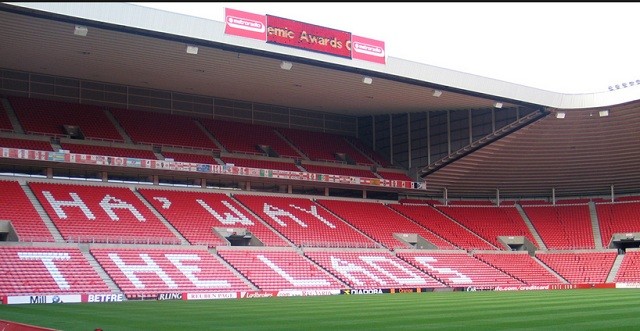 In a story published by The Chronicle, Sunderland manager Chris Coleman admitted that striker Joel Asoro is vulnerable to getting bullied by opposition teams.
Though Asoro is an up and coming footballer who could go on to shine in the future, he has perhaps been forced into the first-team too early.
Coleman though is not to blame for this having happened as the club are cash-strapped and struggled to bring in new players during the January transfer window as well as last summer following their relegation from the Premier League. Asoro has so far played 12 times in the Championship, scoring one goal.
Coleman admits that he youngster still has a lot to learn. "We've got young Joel Asoro who's so honest he can get bullied. He's a good player, I'm not singling him out but we've got to be a bit more street-smart in games."