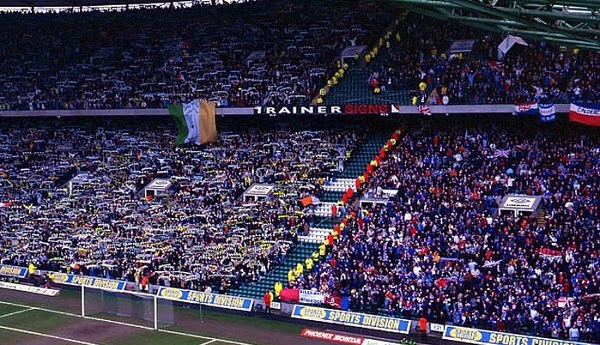 As per Chronicle Live, Celtic and Rangers are both keeping tabs on Sunderland midfielder Ethan Robson ahead of a possible summer swoop.
The 21-year-old Englishman has just 6 months left on his current deal, and he could be on his way out of the Stadium of Light if the Black Cats relegate at the end of the campaign.
Despite a market value of around £2million, Robson can be landed for a compensation fee as little as £150,000, and that possibility has alerted the Old Firm duo due to his huge potential and promises.
The Sunderland academy graduate has played 5 times this term after manager Chris Coleman was forced to pick him as a result of injuries, and his impressive performances appear to have made him a first team regular in the process.
Robson models his game after Barcelona midfield genius Andre Iniesta, and could be convinced that the Glasgow giants will offer him a perfect chance to further develop should things go south at the Championship outfit.
Both Rangers and Celtic know they can benefit from cashing in on the youngster going forward should he prove himself good enough to attract suitors from the English topflight, and a tough tussle for Robson's signature could be on the cards come summer.