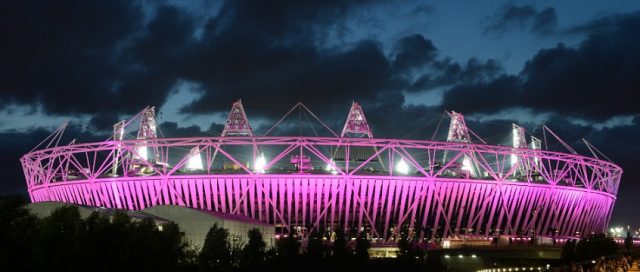 West Ham striker Javier Hernandez has provided fans with good news as he has indicated that he is committed to the club.
Hernandez struggled for form during the first half of the season and was linked with a move away from the London Stadium in order to play more regularly ahead of the 2018 world cup where he is likely to be part of the Mexican national team.
Hernandez has since revealed himself that he had hoped to leave the club.
The Hammers however decided against parting ways with the 29-year-old after Andre Ayew joined Swansea and DiafraSakho joined Rennes.
The striker, speaking to the club's official website, said: "I always try to be a professional and now my head is here 100%.
"I will dedicate myself 100% to this team as I had done in all the clubs I have been in, to save us from relegation, which is the goal that we all have, from the coach, the players, all the staff who work at the club, and then also the fans – we will do everything possible to do it.
"Now we have to prepare this week for our next match is against Watford, a very complicated opponent, who changed their coach and will be hard to beat."