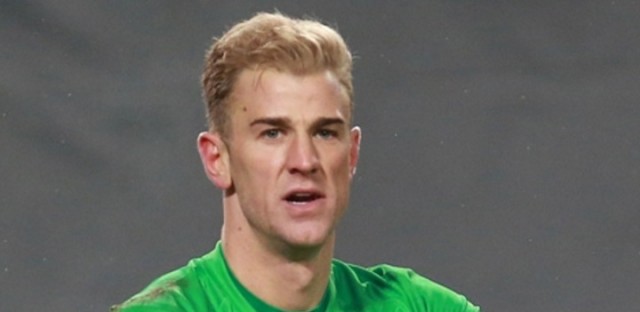 As per The Sun, Chelsea have identified Manchester City goalkeeper Joe Hart as Thibaut Courtois' replacement should be Belgian leave for Real Madrid come summer.
The 25-year-old is yet to sign a contract extension with the Premier League giants, and a return to Spain is on the cards with the back-to-back Champions League giants very keen on landing him.
The Blues will need a top shotstopper with Premier League experience should Courtois leave, and Hart fits the profile despite his West Ham nightmares.
The 30-year-old England international has been out of Premier League action since manager David Moyes arrived, with the form of Adrian keeping him out of the starting XI since the league game against his parent club.
Moyes has claimed he won't drop the Spaniard except he commits unforgivable blunders and drops form, and it's hard to see Hart play any game for the Hammers till the end of the season.
The aim is to finish in the top half of the table, and no gambles can be taken in the goalkeeping department even if Hart's World Cup ambition is on the line.
His loan deal expires at the end of the campaign, and he sure won't be making it permanent or extending his stay after spending the majority of the campaign on the bench.