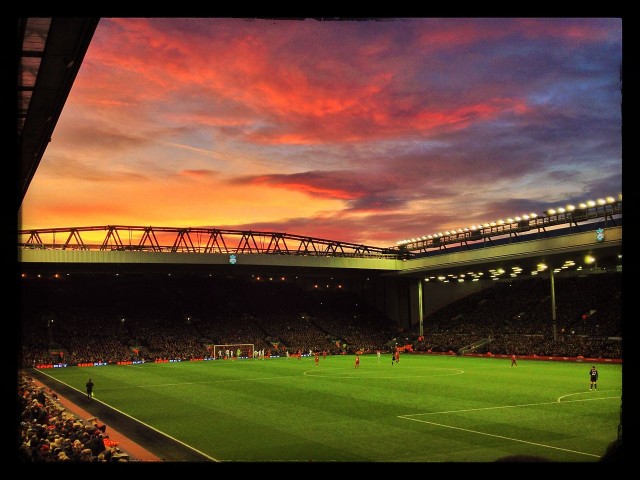 Liverpool star James Milner has said that his side's 2-2 draw with Tottenham in the Premier League on Saturday was "disappointing".
"Disappointing, being in the lead and then what happened with the penalty save and Mo thinking it's a match-winning moment, to have it snatched away is disappointing," Milner told BBC Sport after the game.
"Seeing it (the penalty) again afterwards there is contact. The referee has said 'no' but the linesman is 100% right away. The first penalty was obviously offside, but Loz (Karius) has pulled off a good save.
"It was disappointing we could not control the game second half a bit more, couldn't get that goal to get us over the line. They are a good side and move the ball quickly. When you have the majority of the ball, that pressing you are not doing so often, but it wasn't as easy to get up to them as quickly."
Mohamed Salah opened the scoring for the Reds during the 3rd minute before Victor Wanyama came off the bench to find an equalizer for Spurs during the 80th minute. Salah looked to have won the game during stoppage time after scoring a second goal.
Spurs however managed to win two penalties during the late stages, the first of which featured Harry Kane being denied by Loris Karius. Kane did however score with virtually the last kick of the game to secure a point for his side.