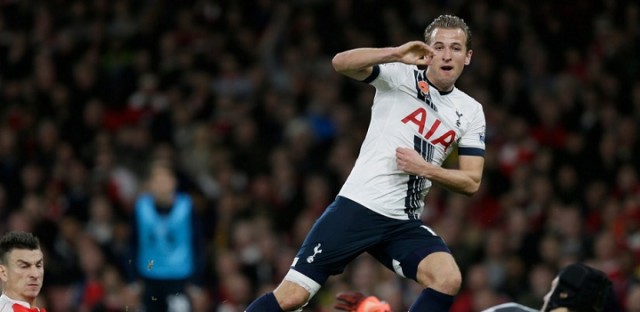 Graeme Souness has said that he thinks that Harry Kane is ready to leave Spurs to join Real Madrid this summer but added that Dele Alli is not.
Madrid are likely to undergo a major squad revolution during the summer following their unconvincing performances this season and one player who they are likely to replace is KarimBenzema who has been struggling to score goals this season.
Kane has been earmarked as an ideal replacement for the Frenchman and Los Blancos have reportedly made him a priority target.
Kane has firmly established himself as one of the best strikers in world football and Souness believes that the Englishman should move to the Santiago Bernabeu when the opportunity   arises.
He said: "I'm fully aware that I will be upsetting some fans with what I'm about to argue, but, being impartial, I believe that Harry Kane should leave for Real Madrid this summer, if he gets the chance.
"The fee Real will have to pay for Kane will start with a two and be followed by eight zeros. I reckon that he could become the first £200m player."
"Kane's ready for Real Madrid, but Dele Alli isn't. I've seen a definite improvement in Kane since he came into Tottenham's team, but not to the same extent in Alli.
"Similarly, Real Madrid can't be considering Mauricio Pochettino based on what he's won. His publicity is great and he's deemed to have done a good job at Tottenham, but if he's being touted for the manager's job at Real it tells me there's a lack of candidates.
"ZinedineZidane's track record of two Champions League and a La Liga title in the past two seasons is the standard expected there."