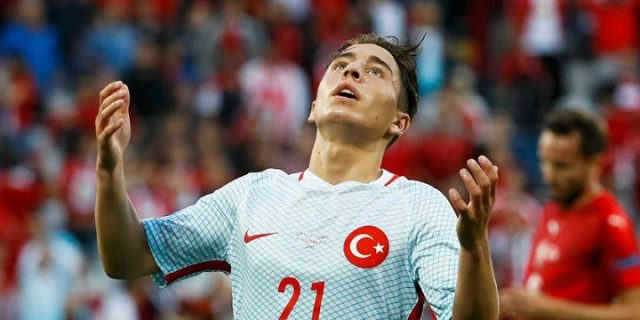 The British portal, Liverpool Echo, have broadcasted the news from the Italian outlet Calciomercato stating that Juventus scouts are going to follow Liverpool's game against Tottenham Hotspur to watch Emre Can.
The Italian champions are eager to bring the ex-Bayer Leverkusen midfielder to Turin next summer when his contract with the Reds runs out. Juventus' CEO Giuseppe Marotta has already reiterated his desire to bring Can at Allianz Stadium despite tough competition and Liverpool's hesitation.
Liverpool manager Jurgen Klopp is keen to keep the 24-year-old deep-lying playmaker, but it seems highly improbable.
The Old Lady's officials are also interested to scout their next Champions League rivals, Tottenham. But, the primary goal is to assess Can's game and make further pressure on the English giants.
The Merseysiders will lose one of the key players next summer in all probability, and with Philippe Coutinho already gone, Klopp will have to intervene in the market to keep his team competitive.