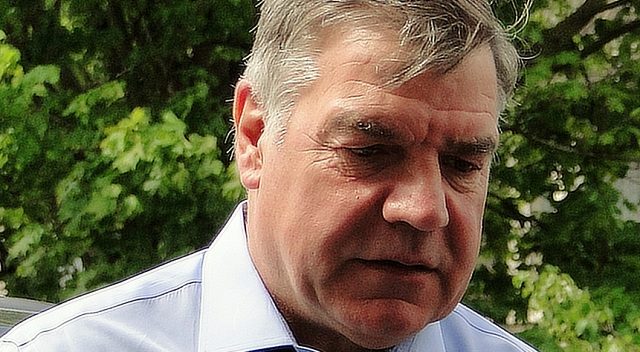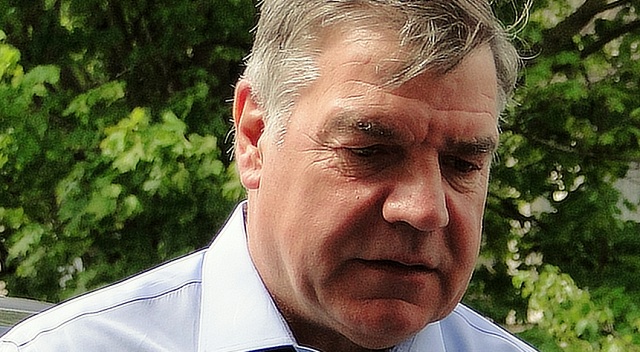 Everton boss Allardyce's slams his players for being pathetic
Everton boss Sam Allardyce has slammed his side for being "pathetic" after his side fell to a 5-1 defeat against Arsenal in a Premier League encounter on Saturday.
The Gunners were by far the better side throughout the game as Aaron Ramsey went on to grab his first ever career hat-rick and they were already three goals up by the 20-minute mark.
During his post-match conference, Allardyce accused his team of being too inconsistent and suggested that he struggles to get the best out of them on a day to day basis.
"It was a disaster. I think I have a lot of trouble with the players taking onto the pitch what we asked them to do," he told BT Sport.
"Consistency has been a worry since that burst when I came in, the fact we can perform at that level against Leicester then dip so low in the first 45 minutes against Arsenal.
"The longer and longer I go on, the players are showing so much inconsistency that I face an uphill battle trying to get them to play at their best week in, week out. It was a pathetic first-half performance."
The Toffees are currently on a poor run of form which is symbolic of their season as they have won just one out of their last nine games.