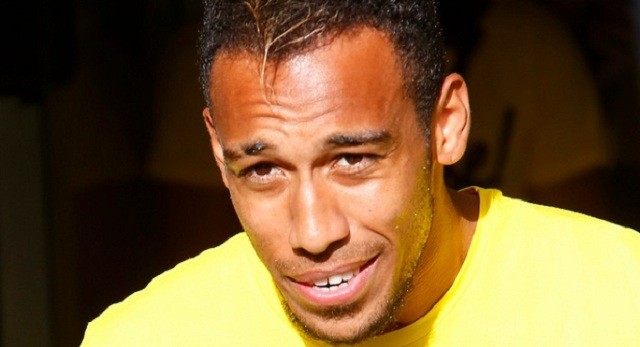 Former Tottenham manager Tim Sherwood has claimed that he encouraged Spurs to sign Pierre-Emerick Aubameyang.
Aubameyang who is one of the world's quickest and most feared forwards joined Arsenal recently for a fee of £60 million from Borussia Dortmund. Sherwood has insisted that he encouraged Spurs to sign a young Aubameyang.
"He's (Aubameyang) not that well known (in the Premier League), I saw him play a long time ago," Sherwood told Sky Sports' The Debate.
"I was watching Sandro play, old Tottenham player, for Brazil and I watched him play against the Gabon and I saw this boy running up and down the flank there on the right hand side, a young kid.
"Straight away I rung back home and said 'We need to start having a serious look at this boy' and they did, they looked at him, tracked him for a while and the manager at the time didn't think that was what he wanted."
The Gabon international will be keen to shine in the Premier League and is a perfect replacement for Alexis Sanchez who left the Gunners to link up with Manchester United last month.
Another player who joined Arsenal last month is Henrikh Mkhitaryan, who arrived in a swap deal for Sanchez.
Mkhitaryan and Aubameyang linked up well when they were team-mates at Dortmund and Arsene Wenger will be hoping that the same will happen at the Emirates.