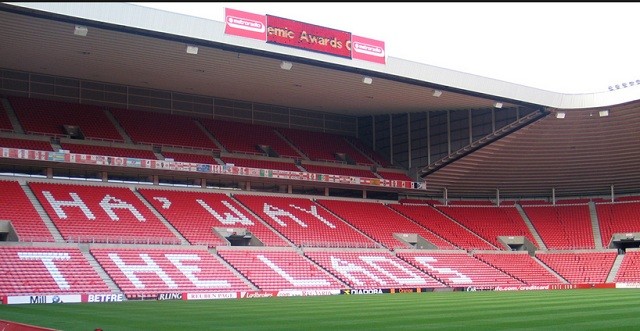 Sunderland boss Chris Coleman has said that he believes that Kazenga LuaLua can add a dimension to the Black Cats attack following his promising cameo against Birmingham City.
Though the Black Cats ended up losing the game 3-1, LuaLua showed positive signs and while the 27-year-old has yet to return to full fitness, Coleman believes that the players pace could help the team to achieve their aim of avoiding relegation from the Championship.
Though LuaLua has spent the majority of his career playing in wider areas, Coleman believe that he can give the player more space by playing him up front.
Coleman said: "People look at LuaLua as a winger, but I see him playing through the middle. We have wingers in the squad, with Aiden McGeady and CallumMcManaman, if we decide to go down that route.
"He's got that 10 yards where his blistering pace and power comes in, and he has an incredible shot on him. But we have to get him up that end of the pitch, hence why we want him through the middle really.
"Sometimes when you play players like that out wide, because they have defensive duties to carry out, you lose a bit of what they offer going forward. If we're going to play with three centre-backs, I want to play two strikers and he will be one of them.
"Let's get him up that end of the pitch, into the penalty box, and make things happen. We need to get him up to match tempo and he will do that by getting more minutes on the pitch."