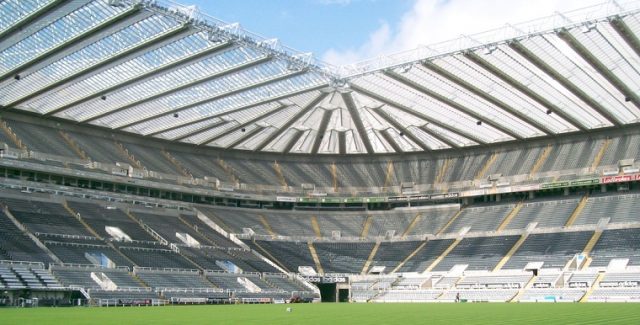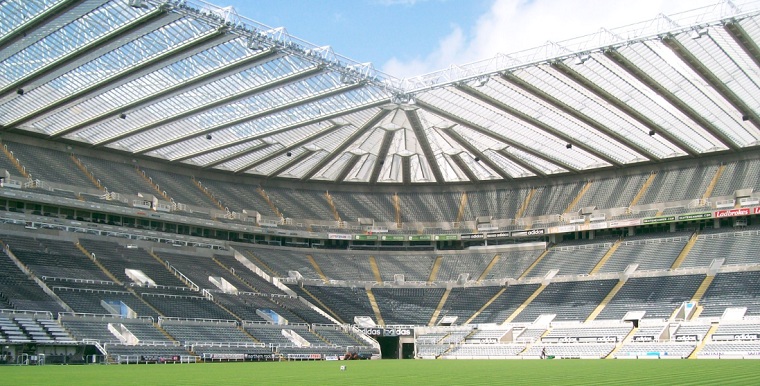 Newcastle missed out on signing Feyenoord striker Nicolai Jorgensen last month despite tabling several bids for the 27-year-old.
The Toons, however, secured the services of Leicester City's Islam Slimani on loan till the end of the season, but could still return for the Eredivisie target when the summer transfer window reopens.
Jorgensen has revealed he is looking forward to playing in the Premier League, and he's open to making his dream move come true anytime soon.
The Denmark international told Dutch daily De Telegraaf: "I have put Newcastle United out of my mind, but it remains a dream to play in the Premier League.
"As long as I play football here, I will give everything for this club, and if I continue to work hard there will automatically be a club [interested] again.
"Yes, I think I am ready to step up to the Premier League.
"Although I will have to david-moyes-expected-islam-slimani-to-join-west-ham-on-loan or Feyenoord this term, and Magpies' scouts were convinced of his abilities, prompting manager Rafa Benitez to push for a move multiple times before the window shut.
Benitez has admitted that the former Bayer Leverkusen and Kaiserslautern was his first-choice, and after just being £5million short of Feyenoord's £20million asking price with their final bid, a return for Jorgensen by summer can't be ruled out.