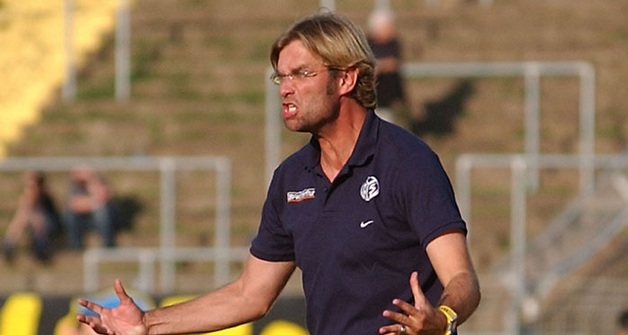 Liverpool manager Jurgen Klopp has admitted that he admires Tottenham's ability to keep hold of their key players.
The Liverpool manager had let go off Philippe Coutinho for £142 million last month despite his previous insistence that the club would not part ways with the Brazilian.
Tottenham are likely to experience similar pressure in the near future given that Real Madrid are reportedly interested in signing Dele Alli as well as Harry Kane.
Barcelona were also reported to be interested in signing Christian Eriksen till the capture of Coutinho.
So far under Pochettino, Spurs have managed to keep hold of all of their key players apart from Kyle Walker who ended up joining Manchester City in a £50 million deal last summer.
Klopp is impressed that Daniel Levy and Mauricio Pochettino have managed to keep their star talent up to this point.
"That they can keep their squad together for so long is a big sign, to be honest," he said on Friday.
"Harry Kane is still there, the whole world is going nuts obviously transfer-wise and I think if someone has too much money or more than enough then it would make sense to ask: 'Don't you want to play for our team?'
"He is obviously at an outstanding top level since I was in England, at least. Dele Alli not the same season as last season but still the highest quality, Eriksen constantly, [Heung-Min] Son really good, [Moussa] Sissoko made a step again and back to the player he was at Newcastle, [Victor] Wanyama not in but [Eric] Dier is there.
"They are just a good side and they are still together," he added. "The whole world buys players from everywhere but no one buys one player from Tottenham," bar, of course, the loss of Walker.
"Maybe they don't want to go. You can imagine working together helps a lot. With these players and their age group, the players are closer to 20 than 30, so that is a very, very interesting project."