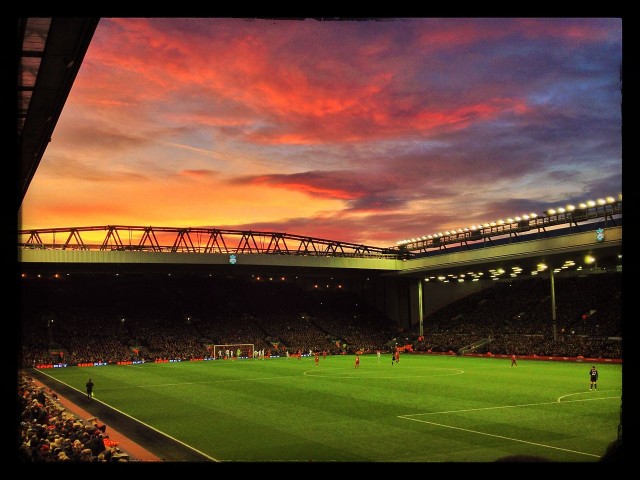 Former Liverpool player Jan Molby has said that Sadio Mane needs to get his aggression back if the Senegal international wants to regain top form.
Mane has been unable to emulate the same kind of form that saw him shine for the Reds last season and his performances this term have been overshadowed by that of Sadio Mane.
Mane has so far played 25 games in all competitions for the Reds this season and has gone on to score goals and contributed several assists.
Molby, who played for Liverpool between 1984 and 1996, believes that the Teranga Lions star needs to regain his aggression.
He said: "When Sadio Mane came to Liverpool last year he was ultra-aggressive in the way he played. He didn't give defenders a second's rest, he was at them all the time, taking them on.
"Then earlier in the season I felt he was trying to add a little bit to his game, adding a bit more passing and a bit more awareness.
"And right now when you look at him I think he's forgotten what made him the player he was last season.
"If he can get back to that, being aggressive, the shortest route to goal, get yourself in situations where you can take on defenders and put in crosses or have shots on goal.
"He's not having a disastrous time but he's not the player of last year."