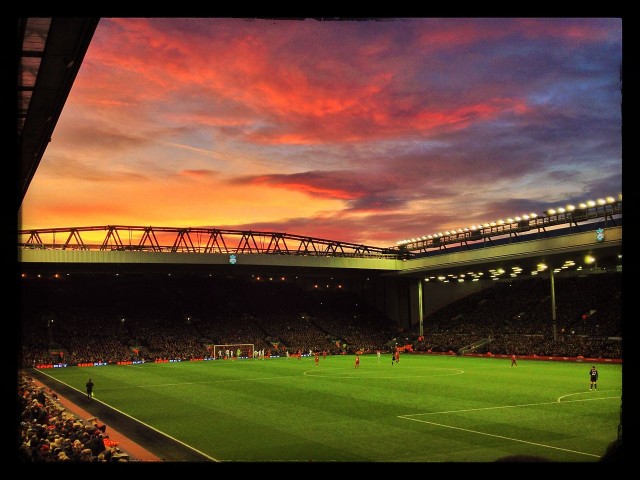 Former Liverpool star Dietmar Hamann has suggested that his former club needs more than Virgil van Dijk if they want to challenge for the Premier League title.
The Reds have been great in attack this season with Mohamed Salah, Roberto Firmino and Sadio Mane all hitting top form.
Their defending however has proven to be shaky and this is a major reason as to why the club are not title contenders this season.
Manager Jurgen Klopp attempted to curb his side's defensive problems last month by bringing in van Dijk.
Van Dijk is regarded as one of the Premier League's top defenders and he will be expected to bolster the Reds backline going forward.
Hamann feels that a defensive midfielder is also needed in order to bring stability to the side.
"[The defence has] been an issue for a long time," he said.
"I think Van Dijk will improve them, I think he brings pace and a physical presence to the team but I think they lack a holding midfielder.
"I think they've lacked that holding midfielder for a while now so unless they bring in someone who really protects the back four, I think Van Dijk will improve them but not as much as I think they need to be improved to really challenge for titles on a consistent basis."