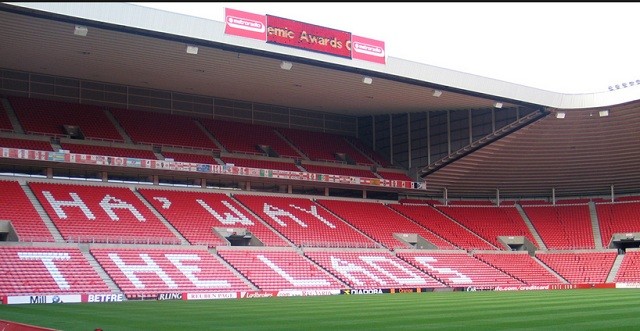 Derby County manager Gary Rowett has apologized to Sunderland after a move to sign goalkeeper Jason Steele from them during the transfer window collapsed.
The Rams were looking to bring in a new keeper to provide competition to Scott Carson Steele was a target.
It even seemed as though a deal was going to happen as the shot-stopper even travelled to East-Midlands to complete the move.
However the deal eventually fell through after Steele failed to agree terms with Derby.
Reports have suggested that this was the case because Steele wanted a clause to be included in his loan move which would have seen the move become permanent should Derby achieve promotion and the Rams did not wish to agree to this.
Rowett apologized to Sunderland saying: "Chris has made comments about it and I can understand their frustration. There is an element of truth in some of the way it was. The deal did change slightly.
"But you have to make sure you do the best for your own club and, sometimes, there is a little bit of movement in some of those negotiations.
"What we hoped was that, at the end, the player would still see a loan move for three months as a better proposition than perhaps being one of three goalkeepers there, because of course we were after a bit of experience if we could get it.
"I think the player chose in the end not to go ahead with the deal. I could understand probably his disappointment in the fact that it maybe wasn't quite what it appeared to be at first – and we would apologise to Sunderland for that. But there certainly wasn't any intent other than to make sure it was right for us."