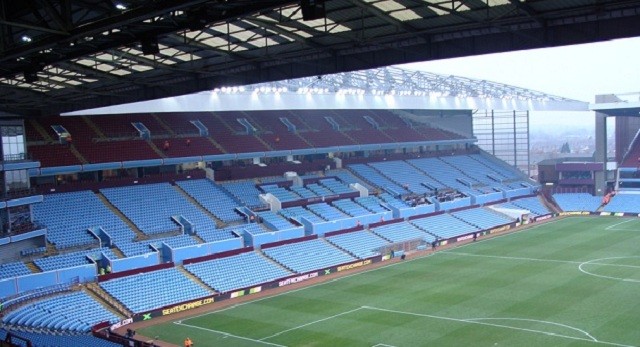 Aston Villa boss Steve Bruce has said that he believes that his club's dark days are behind them as they are on a five-match unbeaten run.
After being relegated from the Premier League during the 2015-16 season, the Villains struggled during their first season in the Championship last season though they have shown tremendous improvement this season.
The Villains have been playing an impressive brand of football recently which will leave them hopeful that they can secure promotion to the Premier League.
Bruce who has vast experience as a manager is confident that his club can secure a return to the Premier League.
He said, "I must thank my staff this week because they've been great. They prepared the team for Sheffield United so they deserve all the plaudits.
"I watched on as the staff, supporters, the team, all celebrated. The whole lot of them were engrossed in the winning goal.
"And it's little moments like that, that tell me, thankfully, it is starting to turn our way a little bit. Hopefully the tide is turning.
"We are in it together and hopefully the dark days are behind us and we have something to look forward to."