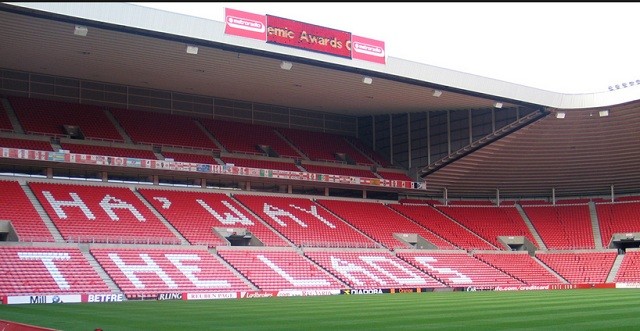 Lewis Grabban has insisted that claims made by Sunderland manager Chris Coleman that he wanted to quit the Black Cats are "not true".
Grabban spent the first-half of the season with the Championship strugglers and was in fine form as he went on to find the back of the net 12 times.
This led to his parent club Bournemouth recalling him last month as they hoped that they would have been able to find a buyer, where he could have the best football odds.
The Cherries were however unable to find a buyer and Grabban has since been sent out on loan to Aston Villa where he will spend the rest of the season, including betting tips football.
Coleman took a dig at the 29-year-old following his departure from Sunderland, saying: "I only wish to work with players who want to be here and work hard for Sunderland. Lewis informed us of his desire to leave and we wish him well."
Grabban has responded saying: "There was a little bit of interest from them (Wolves) to begin with but they went onto something else.
"I was called back with the indication that Bournemouth were going to sell me but that didn't happen. There was also interest from elsewhere but Villa was the club I chose.
"As for Sunderland, I thought it was a good time. In the press it came out that I wanted to go back. That's not true.. I was playing week in, week out and scoring goals, who wouldn't be happy?
"The clubs agreed what they agreed and that was that. I'm pleased it has worked out this way because I'm now here at Villa."