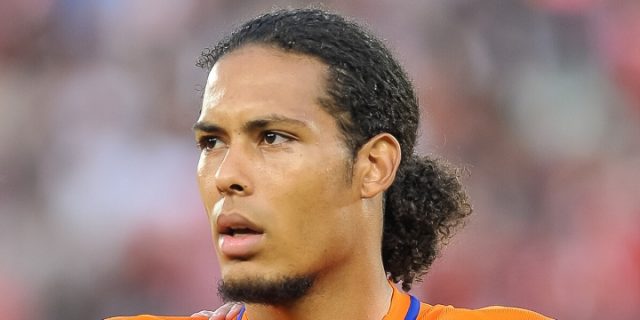 Liverpool manager Jurgen Klopp has taken a swipe at Jamie Carragher, who claimed that defender Virgil Van Dijk needs to lose weight.
Klopp rested Van Dijk who arrived at the club last month for his clubs win against Huddersfield and this prompted Carragher to state that the Dutchman needs to lose weight.
However Klopp disagreed with Carragher and feels that the former England and Liverpool defender needs to focus on losing weight.
When asked about Carragher's comments, Klopp replied: 'I'm sure Jamie needs to lose a little bit of weight.
'I know it's not the case for Virgil. He's a big tall lad that's how it is. We have the best nutrition department – no one has come to me and said that.'
Liverpool were below-part defensively during the first-half of the season and Van Dijk was brought into the club to reinforce the backline. He has yet to hit the ground running, however it is still early days.