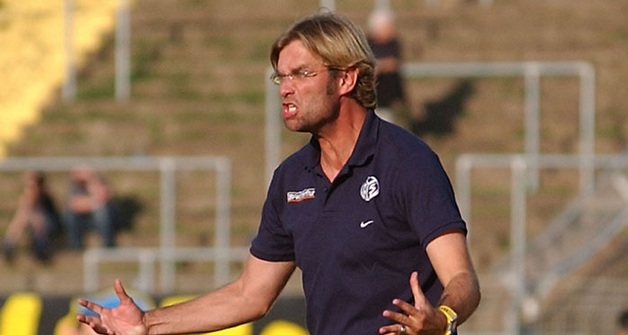 Liverpool manager Jurgen Klopp has expressed doubt that Adam Lallana could be set to return to action when the Reds face off against Tottenham in the Premier League on Sunday.
Lallana has not played in his clubs last two games as he continues his recovery from long-term injury which has seen him start just two games this season.
The Reds failed to find a replacement for Philippe Coutinho last month and Klopp has continuously mentioned that Lallana could help fill in the void left by the Brazilian, not stylistically but in terms of providing a quality option in midfield.
However the German is not keen to rush him into action just as yet.
"It's really unlucky. It was a really serious injury in the summer," he told LiverpoolFC.com.
"Because of Adam's quality and attitude in training, it looks immediately like we can put him in, [but] physical-wise he's not fit.
"The two things that happened after his big injury were in the 10 or 15 minutes after he came on. From nil to 100 in a second, and that's maybe what caused the problem.
"We really tried to be sensible with it, to do the right thing. But it didn't work, twice.
"It's really not a big thing, three games is like not being injured. He's maybe available for Tottenham, and if not then he'll have missed three games.
"That's really OK but of course it's not cool. The body needs to adapt again to the intensity."