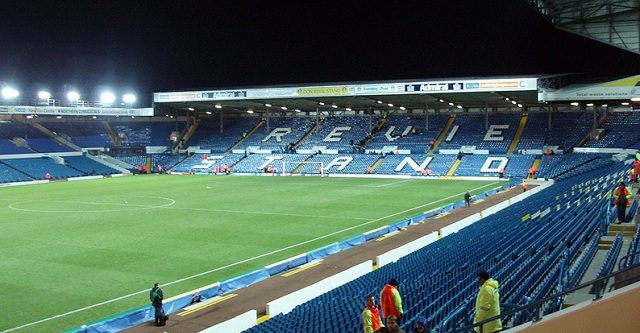 As per Leeds-Live, Leeds United already have a plan in place for the summer transfer window.
After finishing the January transfer window with 9 recruitments, 3 of which are with the first team, the Whites will look to complete 2 signings at the very start of the next window.
With Pierre-Michel Lassoga heading back to Hamburg after the end of his loan, Leeds will attempt to finalize the deal for bring Carpi striker Jerry Mbakogu to Elland Road.
With promotion a realistic target, the Serie B club weren't willing to let go of the 25-year-old midway through the campaign, despite Leeds' willingness to part with £6million.
Manager Thomas Christiansen wants the club to make the signing of Everton loanee Matthew Pennington permanent in the early weeks of the summer window, having been impressed with the versatility and promises of the 23-year-old.
In midfield, Leeds will finally bring Japanese star Yosuke Ideguchi in after the lack of the required international caps prevented him from getting a work permit last month.
The 21-year-old is expected to have added to his national team appearances post-World Cup, while Japan would have moved up the FIFA ranking to also boost his chances.
Having signed up 5 players for the under-23's last month, strengthening Leeds' youth core is also certain to continue by summer and going forward.