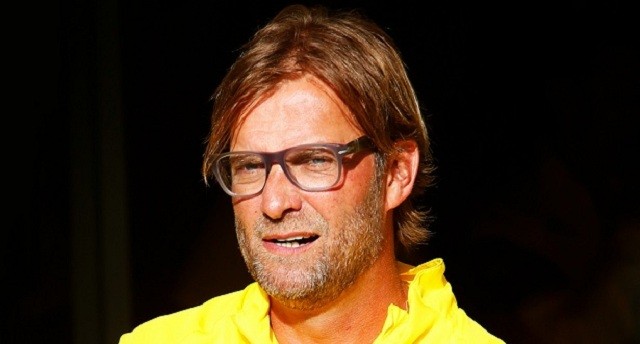 The Daily Express have transmitted the words of the former Manchester United star Gary Neville who seems rather disappointed with Liverpool's decision to allow Daniel Sturridge leave Anfield to join West Bromwich Albion during the last days of the winter transfer session.
After a miserable first part of the season, the 28-year-old forward has decided to leave the Reds for some regular first-team action.
Several clubs from the Premier League and abroad have been trying to secure his services, with the Italian giants Inter Milan almost completed the transfer prior his move to the ranks of West Brom.
Jurgen Klopp has failed to find a replacement for the former Chelsea star, and Dominic Solanke and Danny Ings are the only options he has at his disposal to provide support to Roberto Firmino.
Neville has criticized the German expert, claiming that the Merseysiders can't compete in the Champions League with only one proven striker.
He said, "And I look at Sturridge. People are saying 'Sturridge isn't playing anymore, it's not a big loss'."
"Firmino gets injured for two months. Liverpool are in the Champions League and are trying to get into the top four… Danny Ings and Solanke. Were they wise to let him go? It just seemed a crazy one for me for a massive risk."