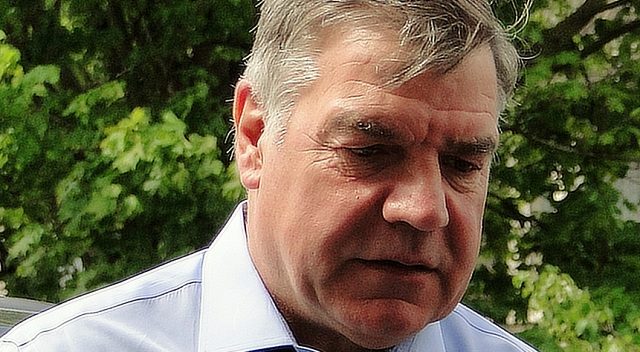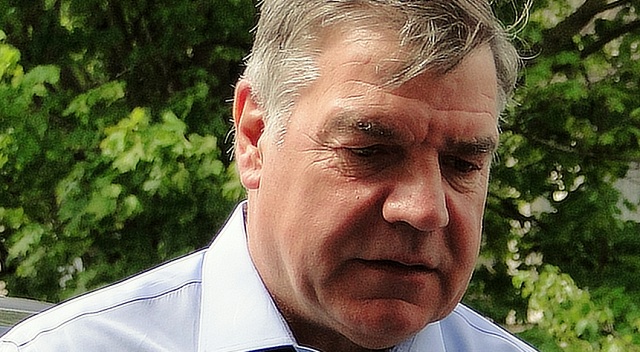 Everton manager Sam Allardyce has revealed that he believes that misfit midfielder Davy Klaassen was wrong in choosing to remain at the club last month.
Klaassen arrived at the Toffees last summer following impressive displays for Ajax last season during which he helped the Dutch club to reach the final of the Europa League and he has since struggled to establish himself at Goodison Park which led to speculation that he would leave the club last month.
Despite interest from Napoli as well as Fenerbahce, the Dutchman opted to remain at Everton in spite of limited first-team opportunities.
"He's a super professional and a super lad, and he comes in and tries his best in training on every occasion," said Allardyce.
"'I just think the opportunity for him to go out on loan was missed by everybody that wanted a player of his calibre. I'd have thought he'd go back to Europe somewhere.
"Because generally that's what happens with European players, they can easily to get into Europe because the reputation they have got there.
"But it didn't happen. I don't know the exact reason why it didn't happen.
"I am not actually sure of the full detail of it, but it didn't seem the normal sort of problem to stop a transfer going through. But obviously that happened and he's still here."