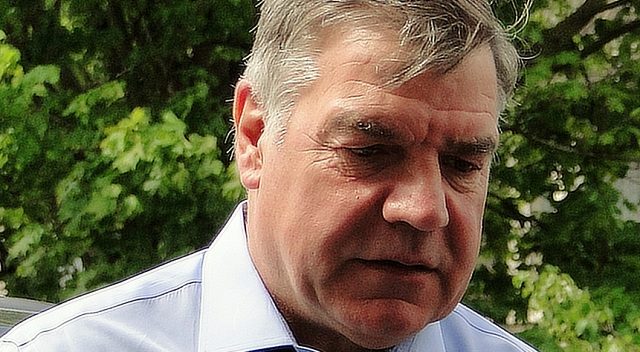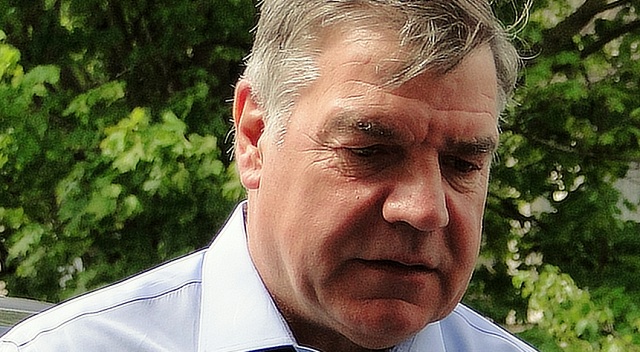 Everton boss Sam Allardyce has said that he has told his three strikers that the first-choice forward position at Goodison Park is still up for grabs and added that Oumar Niasse is currently in the lead.
Since taking over the Toffees, Allardyce has given starts to Cenk Tosun, Dominic Calvert-Lewin and Niasse, though none have as yet managed to become the standout favourite.
The 27-year-old Niasse has managed six Premier League goals this season but was rather wasteful during the Toffees 2-1 victory over Huddersfield on Wednesday.
The Merseysiders won the game through a brace from Theo Walcott but they could have won by a sizable amount had Niasse taken his chances.
When asked about who his first-choice forward is, Allardyce said: "I wouldn't [say he has one]. We don't know too much about Cenk yet, he's coming from abroad which is the hardest thing to do as a frontman – succeed in the Premier League and especially so in January.
I think Dominic has been the most consistent performer, I don't think there's been any doubt about that since I've been here and from what people tell me about before I came.
"But it's the goal-factor. Your goal-factor, if you are No.1 in that position, has to be in double figures. Even if you look at Arsenal now, Lacazette has only scored nine and Arsenal, with all due respect to us, will provide you with more chances than us. But he has struggled and that is what can happen in your first season in the Premier League.
"Dominic is a young man who will get better and better with experience and not too many players play that amount of games at his age up front.
"So if he improves his goal-scoring ratio … because he's certainly got the physical attributes, but he has got to improve his overall game technically and he's got to find a way of finding more goals in the box when we get to that level."