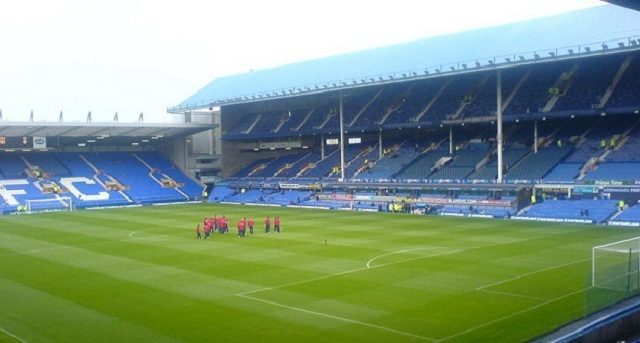 Speaking ahead of his side's match against Arsenal on Saturday, Everton manager Sam Allardyce said that the Gunners are "defensively weak" and highlighted that his side will target Arsene Wenger's men on the counter attack when the two sides meet.
The Gunners have been poor defensively recently as they have not kept a clean sheet during any of their past several League games and also conceded 34 goals which is the most of any of the top seven teams in any of Europe's top five Leagues.
The Gunners also suffered a 3-1 defeat against Swansea this week and Wenger admitted that his side will need to solve their defensive problems.
"Arsenal's attacking force has always been what you have to manage," Allardyce said. "They haven't scored as many goals as they have done in recent years at this stage of the season which gives us an opportunity to try and shut them out.
"I think that while it was away from home the other night, we studied the Swansea performance where Swansea managed to get a result against them but the Emirates is a different kettle of fish.
"It's about being able to nullify the strengths of Arsenal and then, I've always felt, that defensively they are weak because of the amount of players they commit forward.
"If we're clever enough to not give the ball away and break out from when we win the ball back with some quality forward passes and forward runs, we can play well and get good counter-attacking movement going."