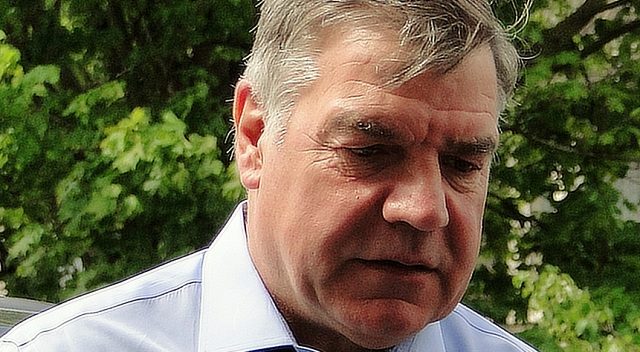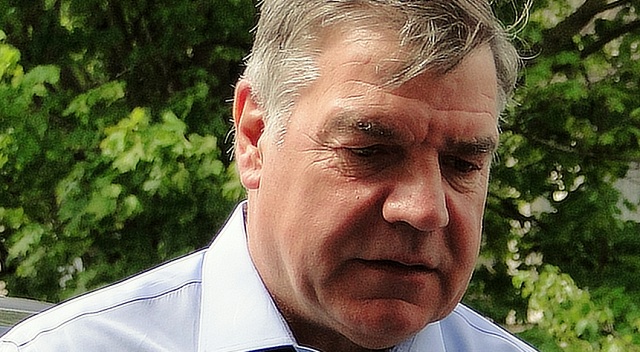 Everton manager Sam Allardyce has revealed that a lack of consistency was the reason behind why youngster Ademola Lookman struggled to get regular game time at the Toffees this season.
Lookman ended up joining German club RB Leipzig last month and will remain in Germany till the end of the season.
There were rumours circulating that Derby County were interested in taking Lookman on loan for the rest of the season, however he choose to go to Germany.
Allardyce also did confirm that there was interest from the Championship.
Allardyce was keen to keep hold of Lookman and said: "I was, but he insisted, so rather than have a player who has going to have the wrong attitude around the place, we allowed him to go.
"He wanted to play some football, but I wasn't very keen on it based on the fact that we'd already let Aaron Lennon and Kevin Mirallas go, but he really wanted to play some football.
"We had another offer from a top Championship club as well but he chose Leipzig. Hopefully he will get a lot of football in the Bundesliga, but for me it is a very very difficult challenge for anybody, especially somebody at such a young age.
"He has a lot of talent from the football point of view, but from cultural point of view and a language point of view he could find that difficult"