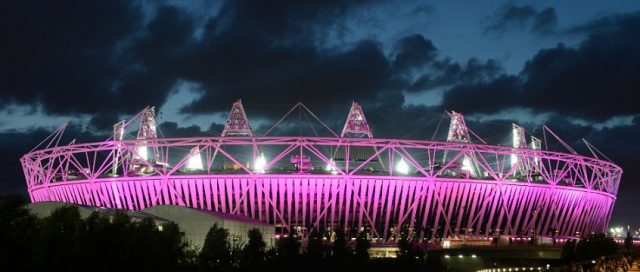 Former West Ham fan-favourite Carlton Cole has praised the club for their decision to suspend director of player recruitment Tony Henry.
Henry has found himself in hot water after suggesting that the club should avoid signing African players.
Henry has since claimed that he is not racist but defended his views due to the controversial behaviour of the clubs former Senegalese striker Diafra Sakho who recently left the London Stadium to link up with French Ligue 1 side Rennes.
Cole, a black Englishman, spent nine years at the Hammers between 2006 and 2015.
He said that it was 'disappointing' to hear about the comments made by Henry but added that he never experienced discrimination during his time with the club.
He said in a statement: 'Not many people have played for West Ham United longer than me and African players have always been made most welcome by the fans and club.
'I am of African heritage and am indeed proud of that, I am also proud to have played for my country.
'In my nine years at West Ham United it was fantastic, the fans and club have always judged players on their football ability, work ethic and loyalty.
'West Ham United is a club that is proud of its diversity and has not tolerated discrimination during the whole time I played there and been associated with the club.
'We all have to be completely against any form of prejudice, racism and discrimination, football must be about inclusion and equality.
'I am pleased to see that the club have acted so swiftly to investigate any accusations of discrimination and I'm sure they'll reach a satisfactory conclusion.'