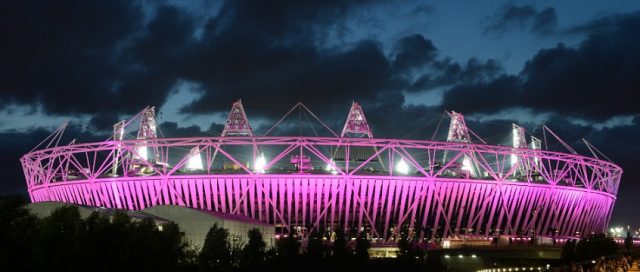 As per Evening Standard, West Ham will return for Anderlecht midfielder Leander Dendoncker when the transfer window reopens by summer.
Midfield reinforcements remain a priority for the east Londoners, and they were hoping to secure a deal for the 22-year-old on deadline day.
The likes of Fulham's Tom Cairney, Everton's Morgan Schneiderlin and Lille's Ibrahim Amadou were also on West Ham's radar last month, but they reckon the long-term holding midfielder they desire can be found in Dendoncker.
Several talks were held by the 2 clubs over the 4-cap Belgium international, but Anderlecht weren't ready to let him go at this point of their campaign.
Dendoncker have been watched by likes of Manchester United, Watford and Arsenal, but it's the Hammers that pushed for a move the most.
The versatile youngster, who's also capable of playing in centre defence, has featured 30 times for Anderlecht this term, putting in several eye-catching performances that caught the eyes of West Ham chief scout Tony Henry.