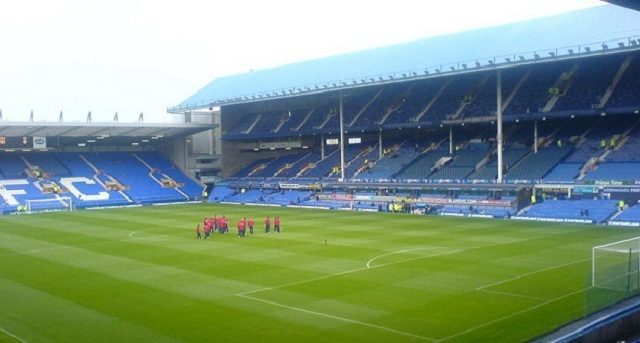 Former Everton fan-favourite Tim Cahill has said that it is "very special" to have returned to Millwall which is the club where he established himself as a respected footballer.
The veteran re-joined Millwall on Monday, the club he originally joined as a 17-year-old before leaving in 2004 to link up with Everton.
During his first stint with the club, the Australian went on to score 57 goals from 251 appearances.
The 38-year-old is slowly working his way back to fitness and will be hoping to use his time at the Den to keep sharp and fit ahead of the 2018 World Cup where he will be hoping to represent Australia.
"It feels amazing [to return]. This was a big decision in my footballing career," Cahill said.
"To come home where it all started is very special. From the opportunity the club gave me as a kid to now coming back and try and make an impact for the team – I just want to enjoy it.
"I have had a couple of sessions with the team and it just feels like I have never left. The lads have been brilliant, the whole setup is the same and I am very thankful for the opportunity.
"I know what the badge is all about, I know what the fans want and that's players to be selfless, and to be part of the group. So whatever I can do to help on and off the park I will do that."