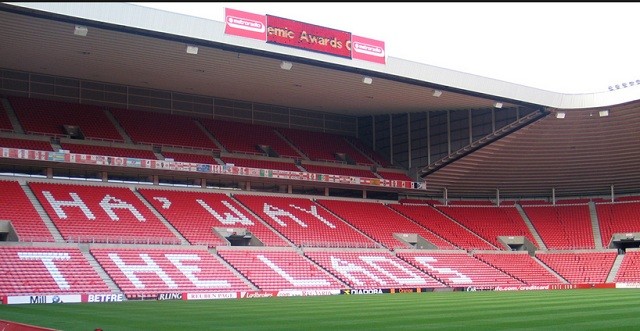 Sunderland manager Chris Coleman has revealed that outcast Jack Rodwell rejected the opportunity to leave Wearside towards the end of the transfer window.
The midfielder has no future at the Black Cats and indicated earlier on in January that he was looking to leave the club and start a fresh challenge elsewhere.
However in the end, he refused to cancel his contract which sees him earn £70,000 per week.
It is understood that an approach was made for Rodwell earlier on during the week and that he was offered good wages in order to cut short the remaining 18-months left on his current deal with the Black Cats. However in the end, the former Manchester City man declined this.
Coleman said: "Jack had the chance to go and join a decent club but he turned that opportunity down.
"We were surprised on the back of him saying that he wanted to get his career back on track and play football. There was an opportunity there but he refused that opportunity."