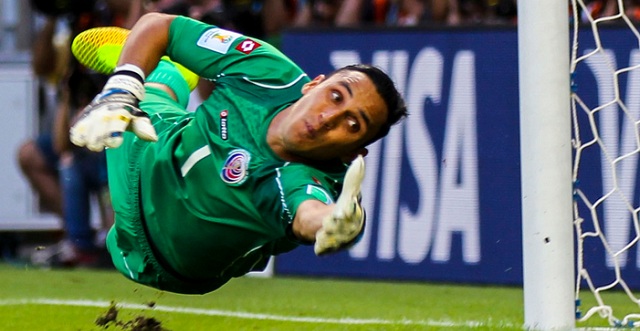 The Daily Express have suggested that Liverpool could try to sign Real Madrid goalkeeper Keylor Navas next summer following rather disappointing performances from Simon Mignolet and Loris Karius.
The Merseysiders are determined to return to the European elite, and they desperately need a reliable goalie to provide some safety and calm to the rest of the squad – something that Mignolet never managed to do.
According to some latest reports, the Reds have made no official offer for Roma shot-stopper Alisson Becker, often associated with a potential move to England.
The Italian giants are looking for £44 million to give up on their Brazilian star, a figure considered excessive by the Liverpool management.
Therefore, Jurgen Klopp might turn his attention towards the Costa Rica international who could leave Santiago Bernabeu at the end of the season, considering that Los Blancos are going to push hard for Manchester United's David De Gea.