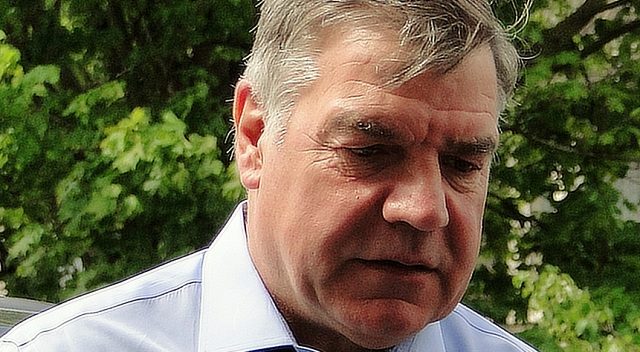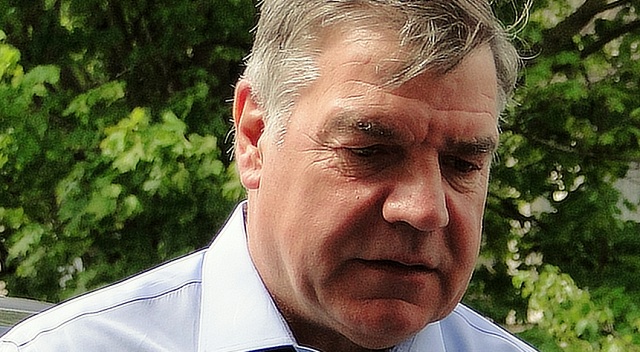 Everton manager Sam Allardyce has admitted that Oumar Niasse's misfiring in front of goal during the Toffees 2-1 win over Leicester City on Wednesday was uncharacteristic of the striker.
Though the Merseysiders won the game comfortably through a brace from Theo Walcott, they could have won by a bigger score line had they not wasted their opportunities in front of goal.
Senegal international Niasse in particular was wasteful in front of goal which was quite surprising considering that he has been the clubs best forward this season.
The Senegal internationals best chance came during the first half when he missed from just six yards out.
Allardyce said: "Oumar Niasse could have scored a hat-trick today. That's how many chances, and good chances, we created today.
"Oumar doesn't miss many chances, not only on the pitch but also in training and that's quite unusual for him to miss so many."