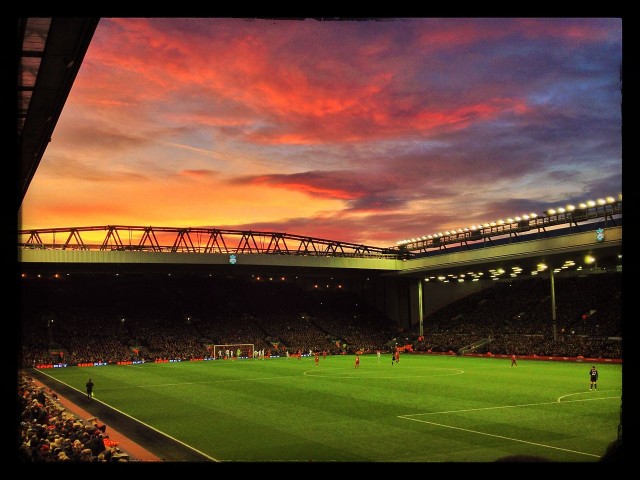 The Sun have broadcasted some shocking news from the Spanish outlet Mundo Deportivo regarding the potential interest from Real Madrid in Roma goalkeeper Alisson Becker, closely followed by Liverpool over the last couple of months.
Los Blancos are going to make significant changes at the end of the season after quite frustrating performances from several key players.
Gareth Bale and Karim Benzema will most likely leave Santiago Bernabeu, and the faith of Cristiano Ronaldo is still hanging in the balance. However, Florentino Perez is also searching for a top-class shot-stopper to replace Keylor Navas.
So far, Manchester United star David De Gea and Chelsea's Thibaut Courtois have been the favorites to take Navas' place. That said, it seems that Real Madrid are now thinking of Alisson, who is demonstrating his brilliance in Serie A since the departure of Wojciech Szczesny.
Jurgen Klopp, on the other hand, is desperate to sign a reliable goalkeeper to replace Simon Mignolet.
The summer is still far away, but the Reds have to make a plan to strengthen the squad after wasting the January transfer window.