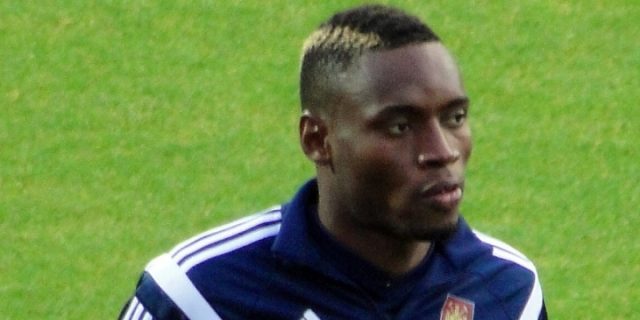 Diafra Sakho, who left West Ham to join French club Rennes last month, has accused his former club of being racist and of "not wanting black players".
The Hammers have come under fire after suspended Sporting director Tony Henry was found to have published emails where he suggested that the club should not invest in African players.
While Henry suggested that he has nothing wrong with people of African descent, he felt that the club should not sign African players due to the way in which Sakho behaved.
In the emails he said: "We don't want any more Africans… We had three and we felt we didn't particularly want any more African players. It's nothing racist at all. It's just sometimes they can have a bad attitude.
"We had problems with Sakho, with Diafra Sakho. We find that when they are not in the team they cause mayhem. It's nothing against the African race at all.
Though the Hammers have since suspended Henry and stated that they are against discrimination, Sakho has since accused the club of being "liars" and said on Snapchat: "They (are) scared and now everyone (is) gonna see why I wanna leave this club… They don't want black players."